How to Add a New Committee
To add a new committee to your account, click on Members - Committees on the sidebar. 




To add a new committee, click on +Add in the upper right-hand corner.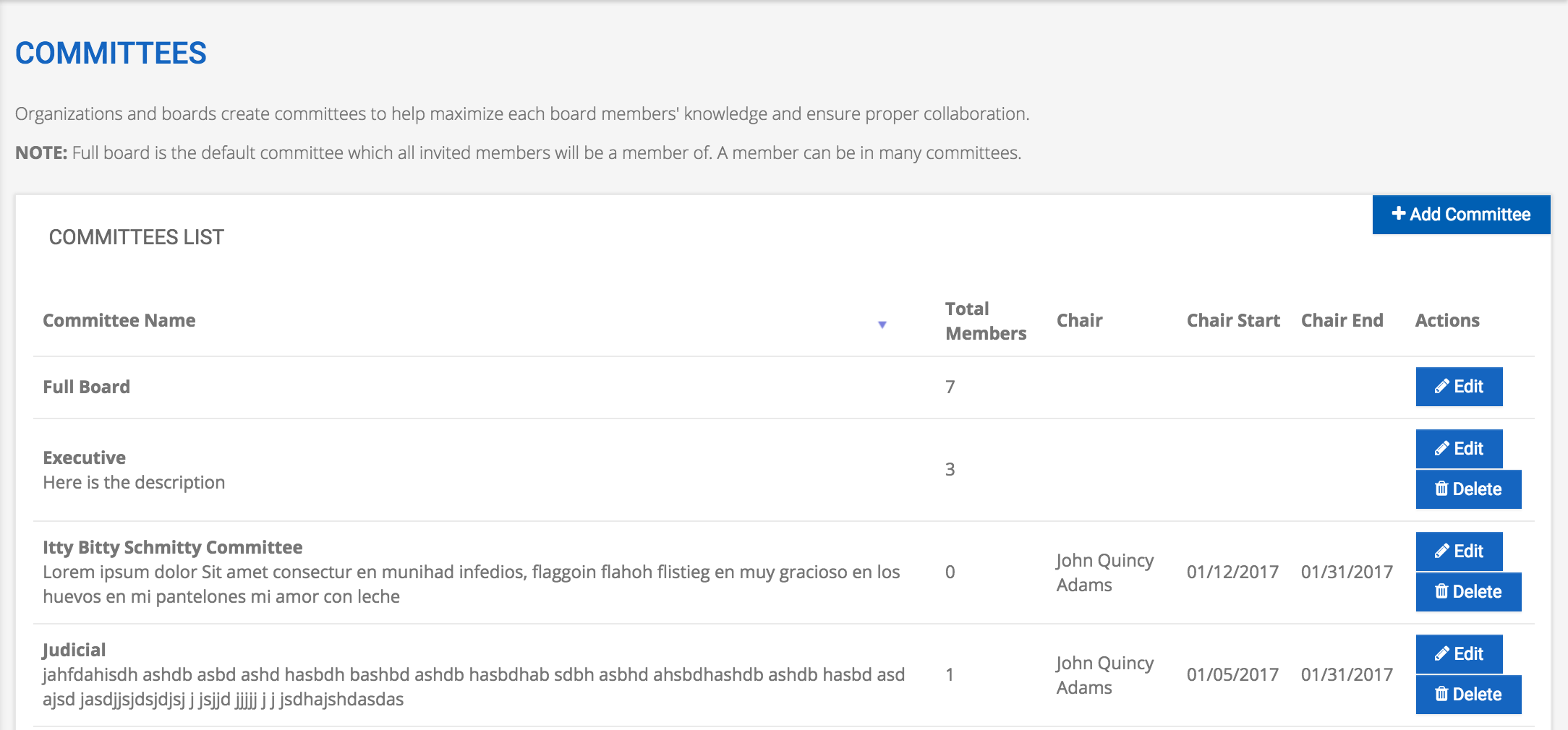 A popup will appear asking for the new committee details.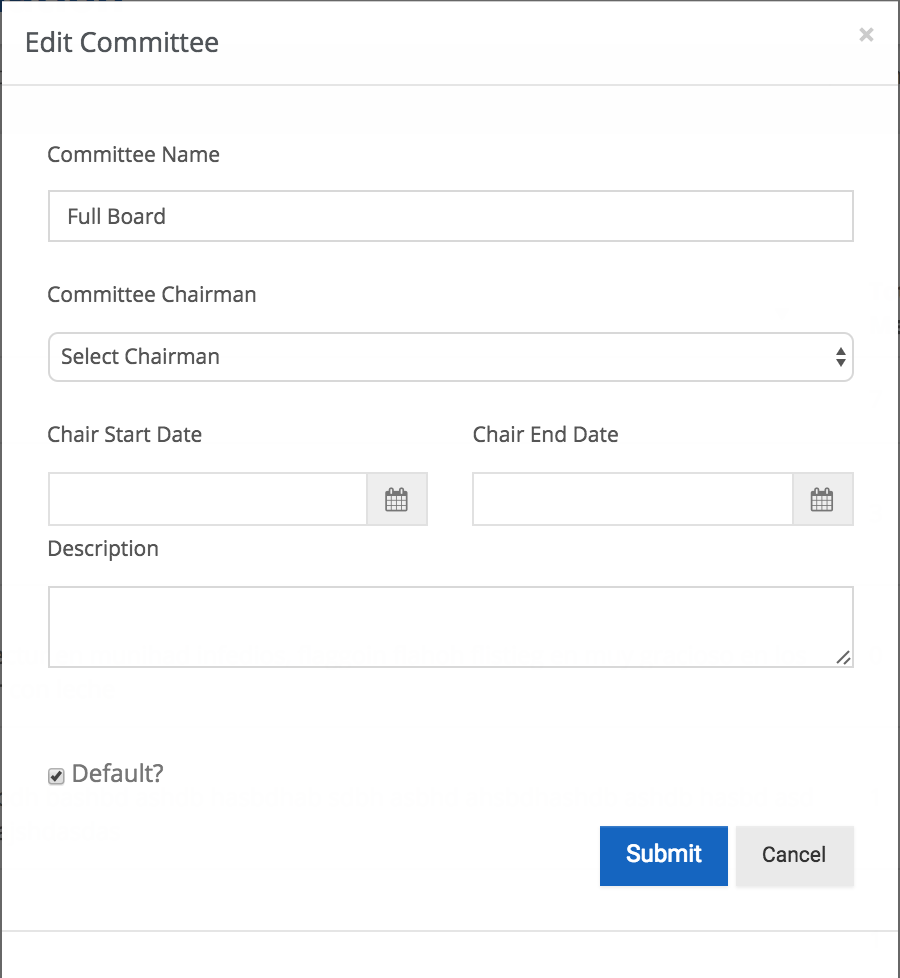 Once you are done, click Submit.

*Please Note: the ability to add/delete committees from your account may vary based on your account's permission level.